A Love Story
Offer Code: | HAPPILY20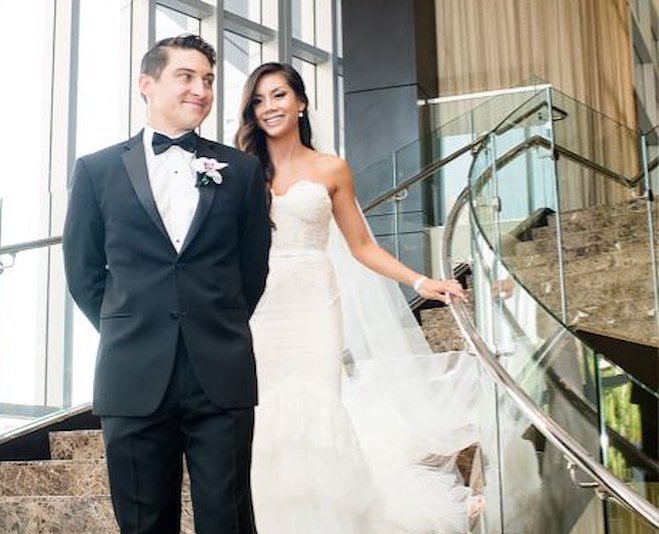 Celebrate love with perks beyond measure. Take pleasure in our new Happily Ever After offer and when mentioning HAPPILY20, receive one, two, or three perks for your special day.
Endless Options
Offer Code: | ENDLESS19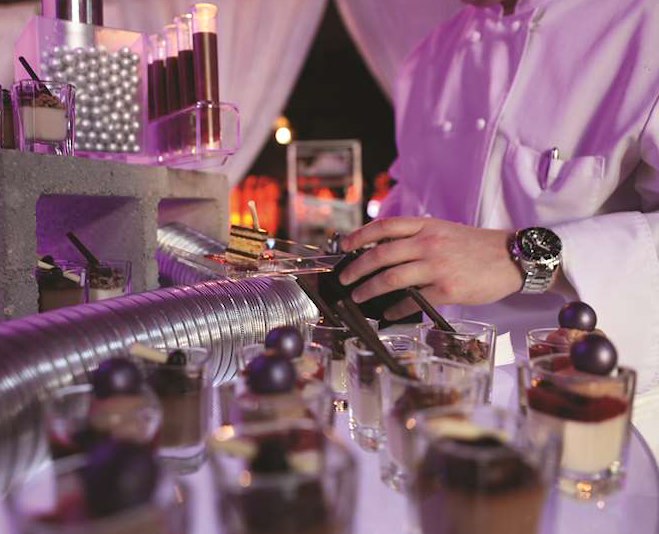 Deemed the preferred caterer to more than 30 unique New Orleans venues, our 1718 catering team provides world class cuisine.